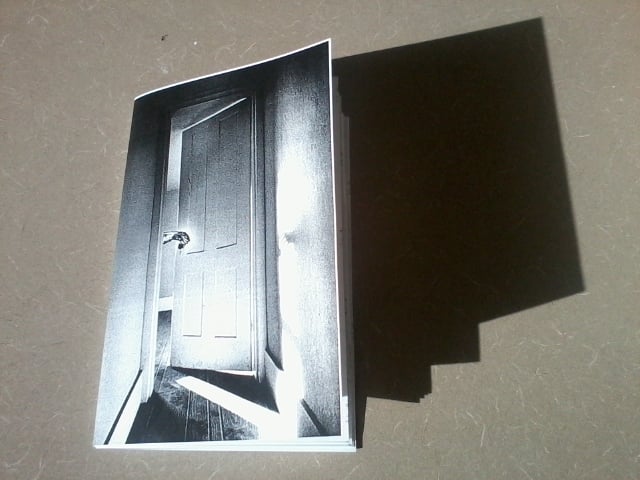 Noumenal Room volume one
$

13.00

/ Sold Out
---
From the fevered mind that brought you Darkside and D/I/T/C/H/W/I/Z/A/R/D zines, a 52 page compilation of rants and musings on subjects ranging from Russian assault rifles and BMX bikes to expressionist painters and obscure typefaces.
Sixteen color pages featuring big, juicy tits and other questionable images.
Every copy is lovingly handmade and finished in some shitty Kinko's, next to an old lady trying to figure out how to photocopy a lost cat flyer, so they're kind of expensive and time-consuming to produce ... but worth it.